The
Safe Space

Scheme
Working together for a
safer

community
What is the Safe Space Scheme?
The Safe Space Scheme is a community of businesses that provide a safe and secure place for women to go to if they are being followed or feel under threat in any way. Wherever you see the Safe Space logo, you know that the business welcomes you in immediately, no questions asked until the threat has passed.
Locate a Safe Space near you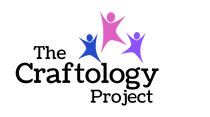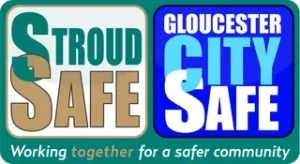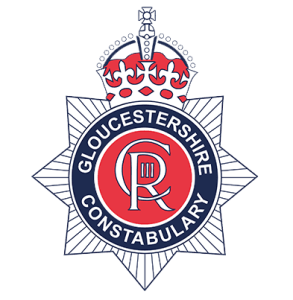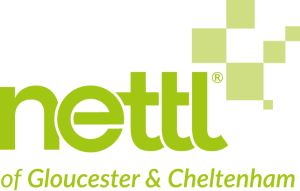 Register to become a Safe Space?
Latest Approved Safe Spaces Scheme Members in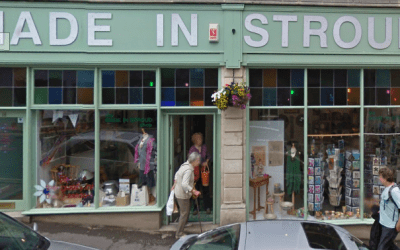 16 Kendrick Street, Stroud. GL51AA Tel: 01453840265 Opening Times: Monday - Saturday 9am - 5.30pm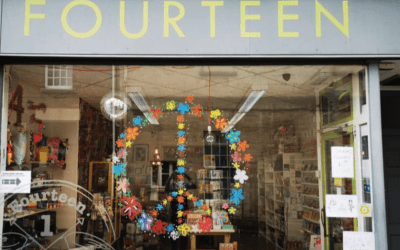 14 Kendrick Street, Stroud. GL51AA Tel: 01453297117 Opening Times: Tuesday - Saturday 10am - 4.30pm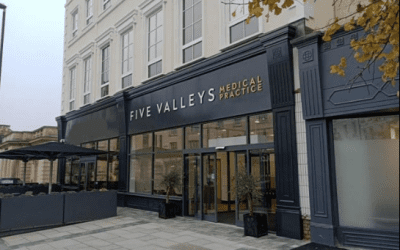 1a King Street, Stroud, GL5 3BS Tel: 01453 764222 Opening Times: Monday - Friday  8am-6.30pm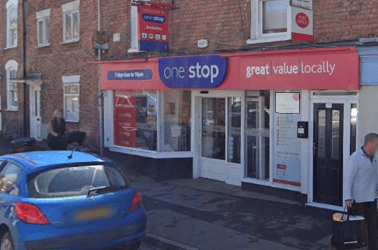 15 Salter Street, Berkeley, Gloucester. GL139BS Tel: 01453 810256 Opening Times: Monday - Sunday 6am - 10pm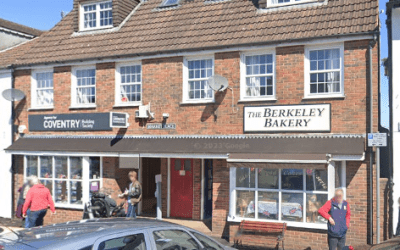 2 Marketplace, Berkeley, Gloucester. GL139BB Tel: 01453297415 Opening Times: Monday - Friday 6am - 2pm, Saturday 6.30am - 1pm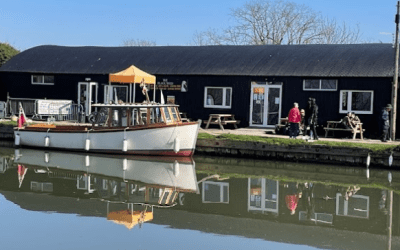 Patch Bridge, Shepherd's Patch,  Slimbridge, Gloucester GL2 7BP Tel: 01453 890609 Opening Times: Monday - Sunday 9am - 4pm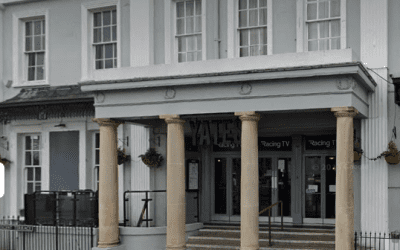 Promenade House,  Crescent Terrace, Cheltenham GL50 3PE Tel:  01242250710 Opening Times:  Sunday - Tuesday 12 - 11pm,  Weds 12pm - 12am,  Thurs 12 - 11pm, Friday 12pm - 1am, Sat 12pm - 2am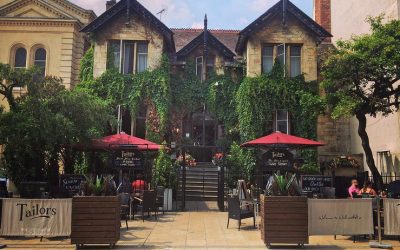 4 Cambray Place, Cheltenham GL50 1JS Tel: 01242255453 Opening Hours: Monday - Weds 11am - 11pm, Thursday & Friday  11 - 11.30pm, Saturday 11 - 12am, Sunday 12- 8.30pm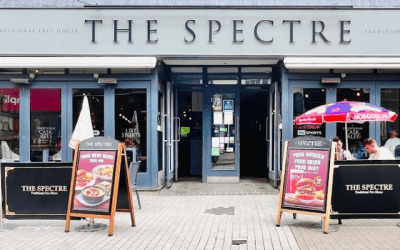 73-75 High St, Cheltenham GL50 1DU Tel: 01242257394 Opening Hours:  Monday - Thursday 11 - 12am,  Friday 11 - 1am, Saturday 11- 2am, Sunday 12 - 10pm